Summer brought many occasions for fun and relaxation at the Roses. Residents at the Rose of East Des Moines took a trip to the Des Moines Botanical Gardens.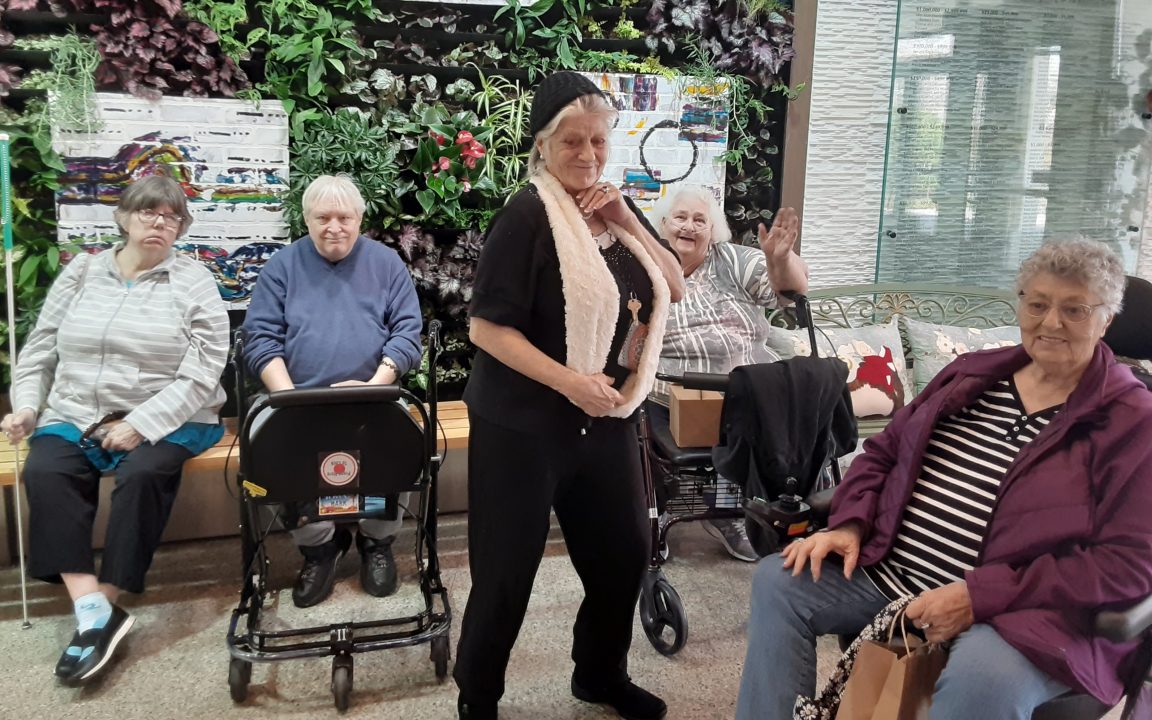 At the Rose of Ames, residents welcomed summer by crafting these beautiful floral wreaths.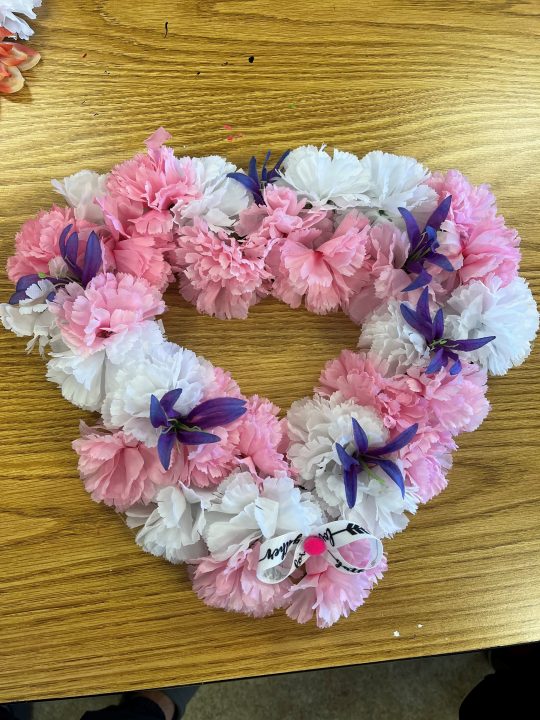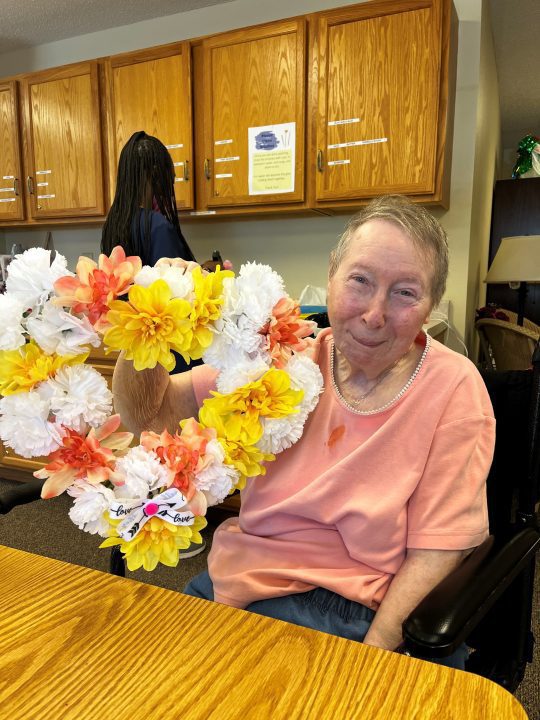 And by creating "beach day" scenes!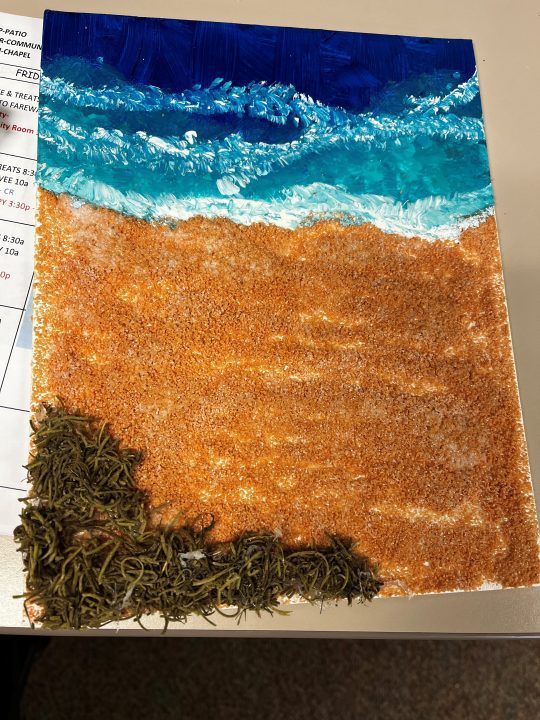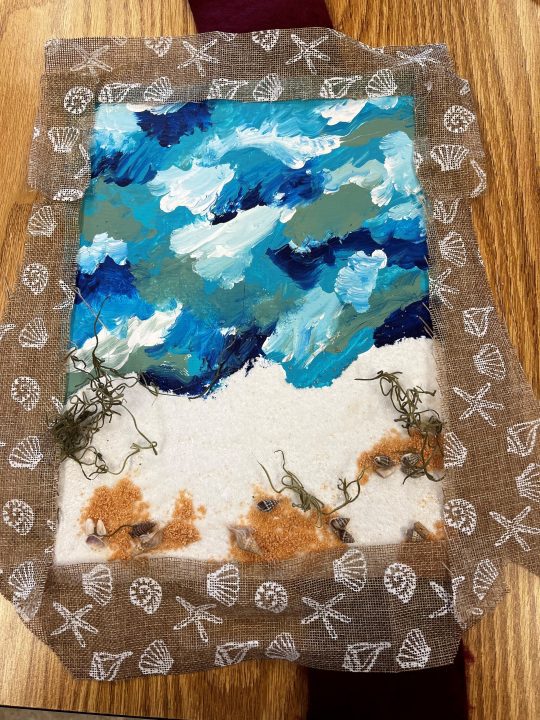 Residents at the Rose of Waterloo came together for themed days, such as a garden themed day creating fairy gardens: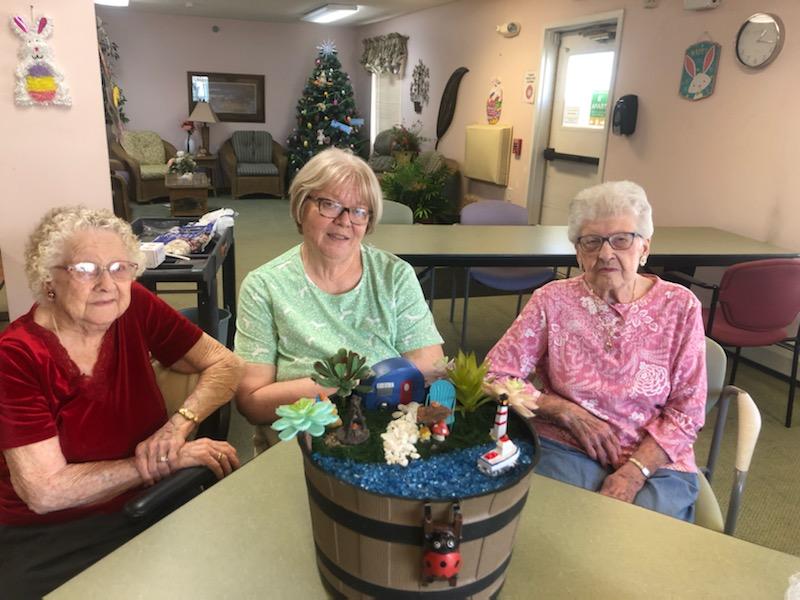 And a horse themed day, followed by a grill out and lunch under the sun.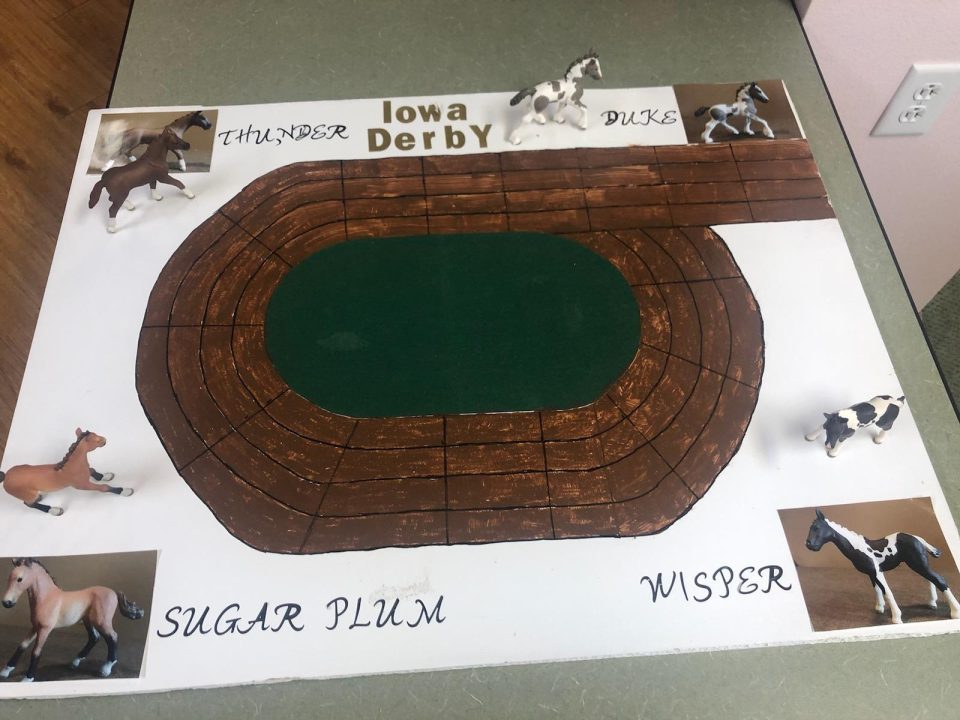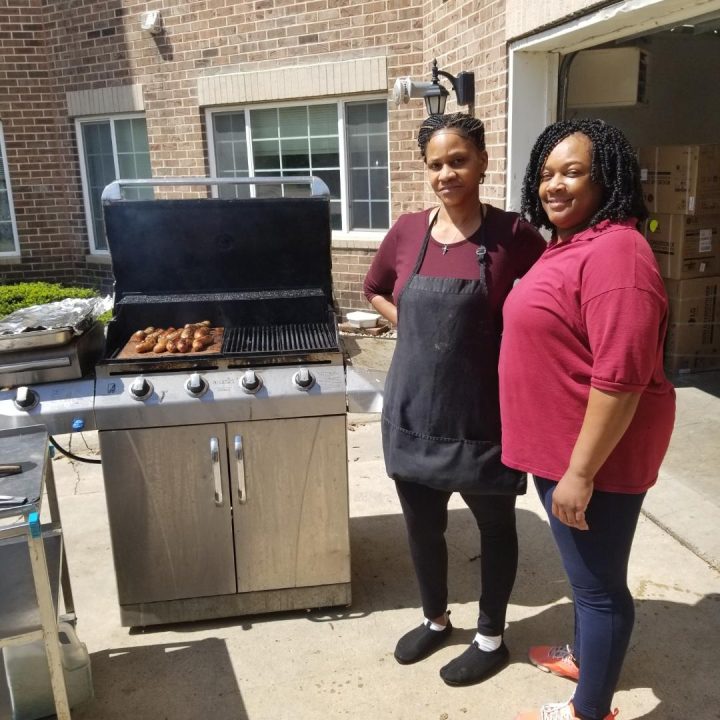 Thank you to our Open Arms staff at all of our Rose locations for organizing these fun events and many more!